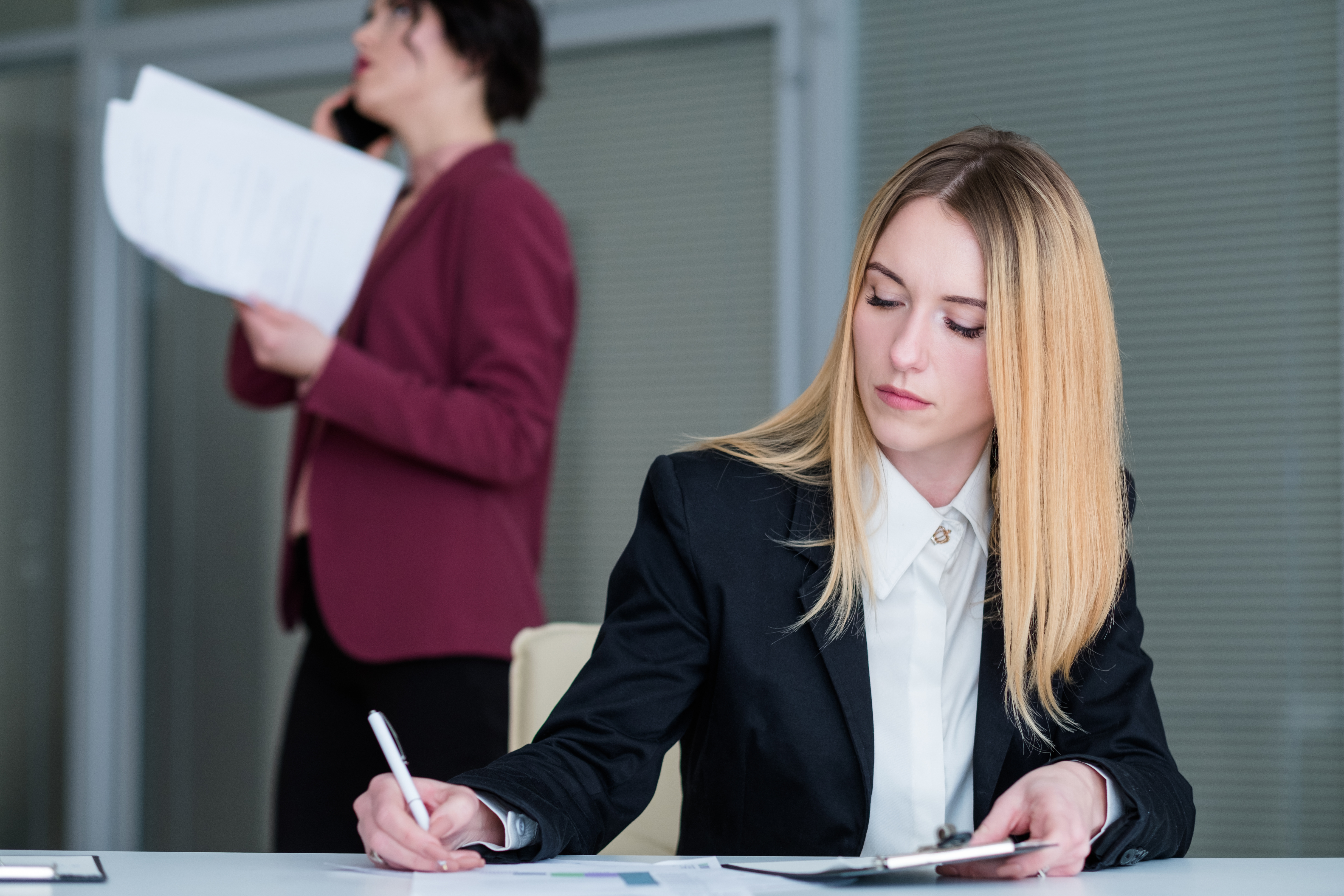 ---
---
Financiering nodig voor uw recreatiewoning?
Financiering nodig?
De financiering van een recreatiewoning vraagt om deskundig advies. Er zijn diverse rentetypes en aflossingsvormen. De betaalde rente is hoger dan die van een hypotheek op een eerste woning en is niet aftrekbaar. Eventuele opbrengsten uit verhuur zijn vrij van inkomstenbelasting. Uw recreatiewoning valt echter in box 3; het (on)roerende gedeelte van uw investering valt onder vermogensrendementsheffing.
Veel banken hebben enkele jaren geleden besloten geen of minimale kredieten voor een aankoop van een recreatiewoning ter beschikking te stellen. Om de kans op een positief advies van uw hypotheekaanvraag te vergroten, dient u rekening te houden met een aantal specifieke spelregels:
Bij de aankoop van een recreatiewoning is eigen geld nodig (vrij-besteedbare middelen en/of overwaarde), de benodigde hoeveelheid eigen geld verschilt per bank en kan mede afhankelijk zijn van de getaxeerde waarde.
Tien belangrijke zaken op een rijtje.
Het aantal banken dat recreatiewoningen financiert is gering, in één keer goed indienen is dus van het grootste belang
De criteria die worden gesteld aan financiering van een recreatiewoning zijn sterk afwijkend van de criteria voor een eerste woning. Van belang is ook of u verhuurt; sommige banken nemen de opbrengsten mee als inkomen en verhogen daarmee uw leencapaciteit.
Staat de woning op eigen grond
Is er aansluiting op nutsvoorzieningen
Is de woning wel of niet verplaatsbaar (vaste fundering)
Is de woning in bezit van eigen badkamer/toilet en verwarmingsmogelijkheid
Is de minimale executiewaarde € 100.000,–
Waar veelal mogelijkheden gevonden worden, is in de consumptieve kredietverlening. Mits uw inkomen en draagkracht voldoende zijn het mogelijk tot € 75.000,– krediet te krijgen
BTW financieren is veelal niet mogelijk; sommige parken hebben hiervoor oplossingen, informeer bij Vakantiehuiswinkel
De inboedel kunt u nooit meefinancieren
Recravas werkt samen met een aantal specialisten op het gebied van recreatiewoningfinanciering.
Vraag gerust een vrijblijvend gesprek aan.
"Financiering nodig voor uw recreatiewoning?
De financiering van een recreatiewoning vraagt om deskundig advies."