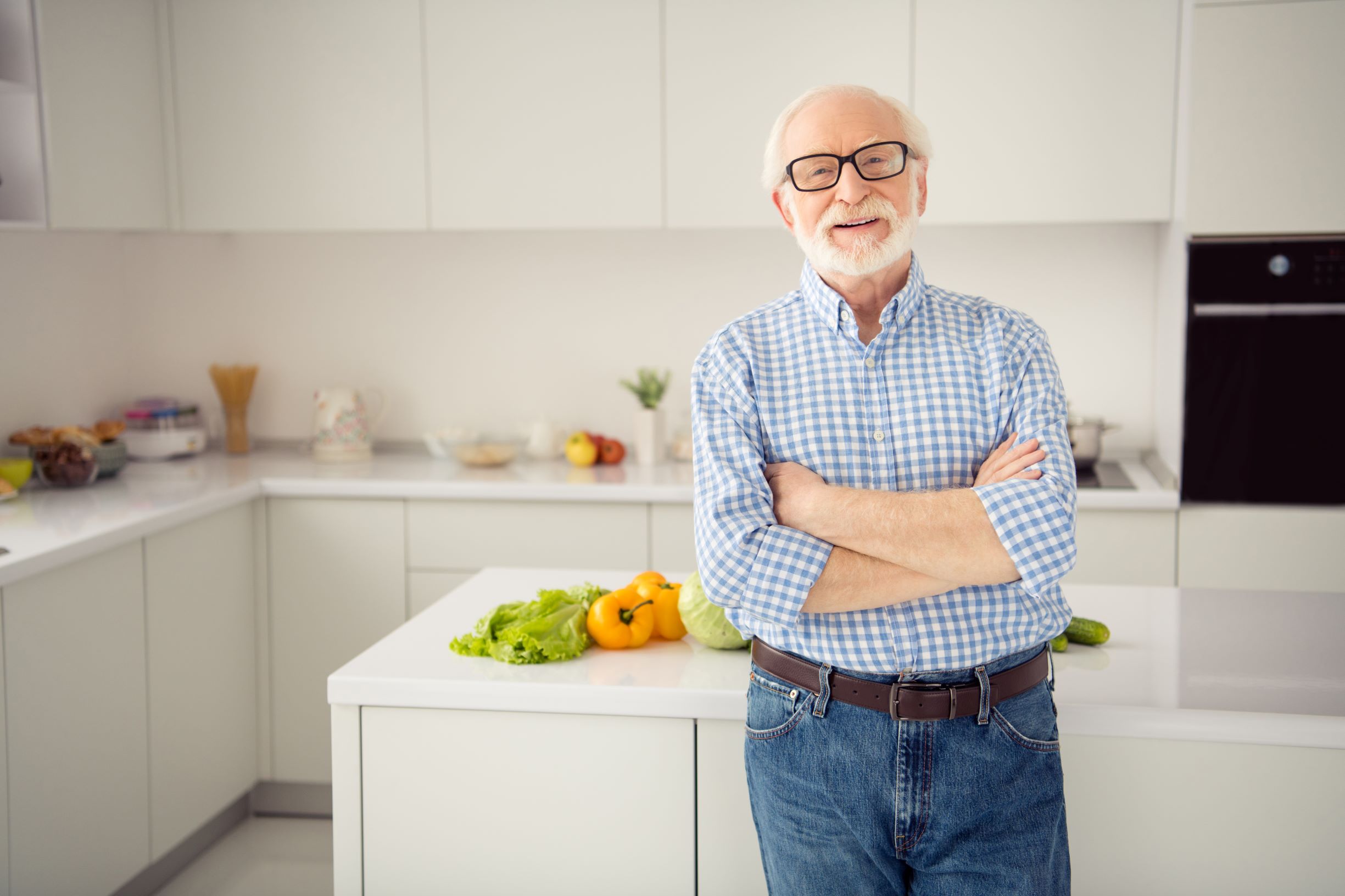 ---
---
Permanente bewoning, mag dat?
Mag u het hele jaar door in uw vakantiewoning wonen?
Droomt u er ook van om permanent in uw vakantiehuis aan zee te wonen? Of in uw chalet in de Limburgse bossen? U bent niet de enige! De kwaliteit en uitstraling van vakantiehuizen zijn de laatste jaren sterk verbeterd. Sommige recreatiewoningen zijn met alle luxe en comfort niet meer van 'echte huizen' te onderscheiden. We begrijpen dus heel goed dat u graag permanent in uw vakantiehuis zou willen wonen.
Mag ik permanent wonen in mijn vakantiehuis?
Sinds 2012 mogen gemeenten zelfstandig het beleid ten aanzien van permanente bewoning bepalen. Of u permanent in uw vakantiewoning mag wonen, hangt dus af van het gemeentelijke bestemmingsplan. Heeft dit plan een woonbestemming, dan kunt u permanent uw intrek nemen. Heeft het plan een recreatiebestemming, dan mag u niet permanent in uw vakantiehuis wonen.
Als een gebied een recreatieve bestemming heeft, is het bedoeld voor recreatie. Wanneer mensen permanent in hun vakantiehuizen wonen, is er geen sprake meer van recreatie. De omgeving – vaak rustig buitengebied– wordt drukker en er moeten andere voorzieningen worden aangelegd. Bovendien moeten er meer vakantiehuizen worden gebouwd omdat er minder recreatiewoningen voor toerisme beschikbaar zijn. Daarnaast zijn vakantiehuizen weliswaar mooi gebouwd, maar voldoen ze niet aan de bouwkundige kwaliteitseisen die gesteld wordt aan reguliere woonhuizen.
Het verschil tussen recreatie en permanente bewoning
Over het onderscheid tussen recreatie en permanente bewoning is nog veel onduidelijkheid. Kort gezegd ziet de gemeente u als permanente bewoner wanneer u uw vakantiehuis als hoofdverblijf gebruikt. Dit betekent dat uw sociale leven zich grotendeels rondom uw vakantiewoning afspeelt en u hypotheekrente voor dit huis aftrekt. Tijdsduur is minder bepalend. Over het algemeen wordt er een regel gehandhaafd dat iemand die gedurende een half jaar meer dan 2/3 van de tijd de recreatiewoning gebruikt, deze als hoofdverblijf heeft. Op de website van de gemeente van uw vakantiewoning kunt u lezen welke tijdsduur uw gemeente hanteert.