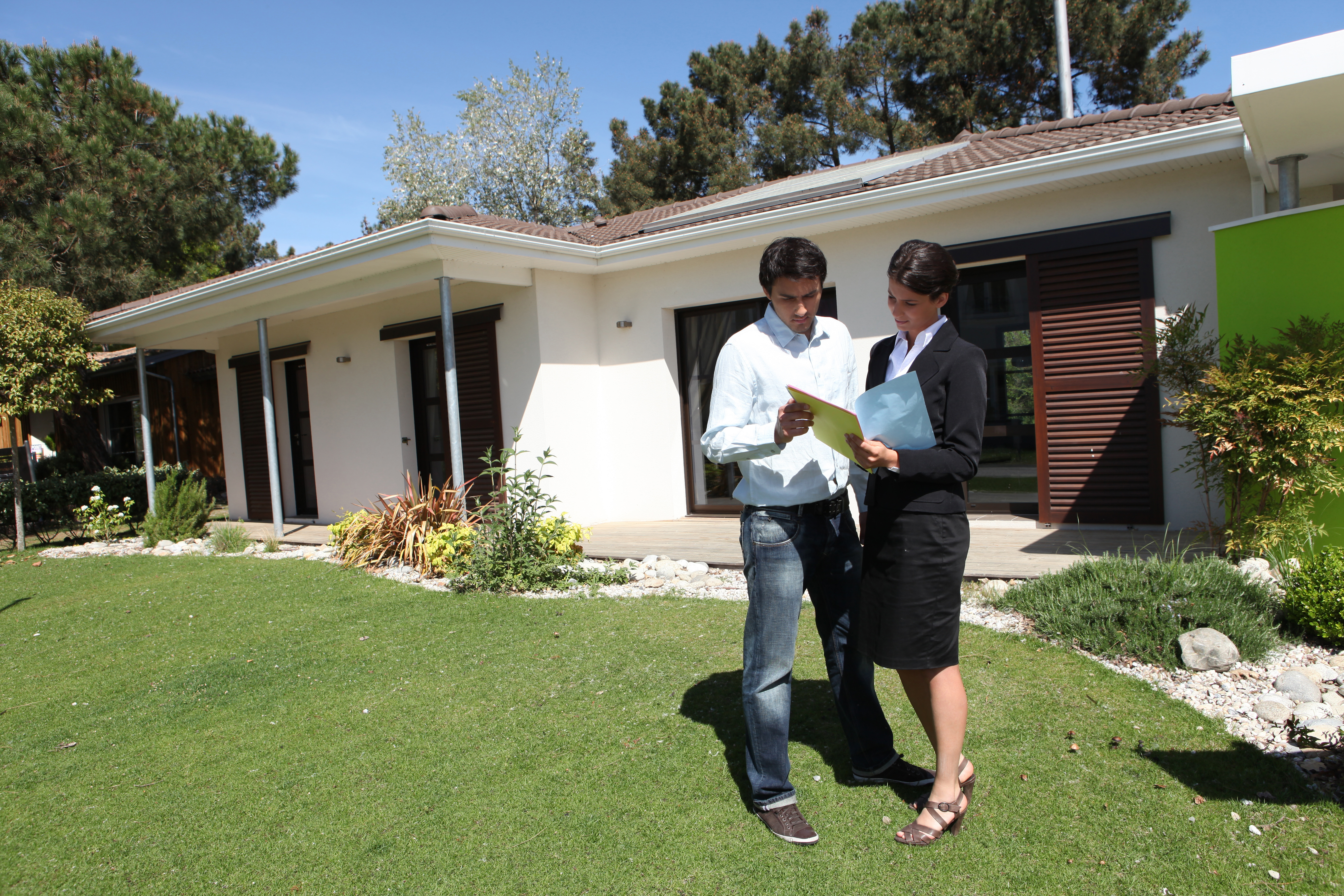 ---
---
Hoe werkt dat bij recreatievastgoed?
Warmtebronnen en andere nutsvoorzieningen
Zomer of winter, een recreatiewoning heeft u het hele jaar door. In een vakantiehuis zijn uw verwarmingsbronnen – anders dan in een reguliere woning - geen vanzelfsprekendheid. Waar let u op bij de verwarming van uw recreatiewoning?
Warmwatervoorziening: open of gesloten geiser
In veel recreatiewoningen zorgt een geiser voor het verwarmen van het water. Een geiser verbrandt gas en heeft daar verse lucht bij nodig. Een open geiser haalt de verbrandingslucht uit de ruimte, een gesloten geiser haalt de verbrandingslucht van buitenaf. Een open geiser heeft geen afvoerbuis, de verbrandingsgassen circuleren en worden door ventilatie naar buiten afgevoerd. Bij onvoldoende ventileren bestaat de kans op koolmonoxidedampen. Deze gassen zijn gevaarlijk voor u. Daarom adviseren wij u een gesloten geiser aan te schaffen.
Verwarming: centrale verwarming of gaskachel?
Nieuwere vakantiehuizen hebben meestal een cv-installatie met radiatoren. In oudere woningen heeft u vaker een gaskachel. Een gaskachel is een ideale manier van verwarmen voor een stacaravan of kleinere recreatiewoning, omdat deze snel verwarmt. Het nadeel van een gaskachel is dat u bij vrieskou de waterleidingen af moet tappen om bevriezing te voorkomen. Met een cv kunt u uw recreatiewoning het hele jaar vorstvrij houden. Bijkomend voordeel is dat de cv-installatie zorgt voor het verwarmen van water, waardoor u geen geiser nodig heeft.
Gas
Tegenwoordig zijn er meerdere duurzame mogelijkheden om uw recreatiewoning te verwarmen. Kent u bijvoorbeeld verwarmd isolatieglas? Bent u benieuwd naar de mogelijkheden voor uw vakantiewoning? Neem dan contact met ons op.