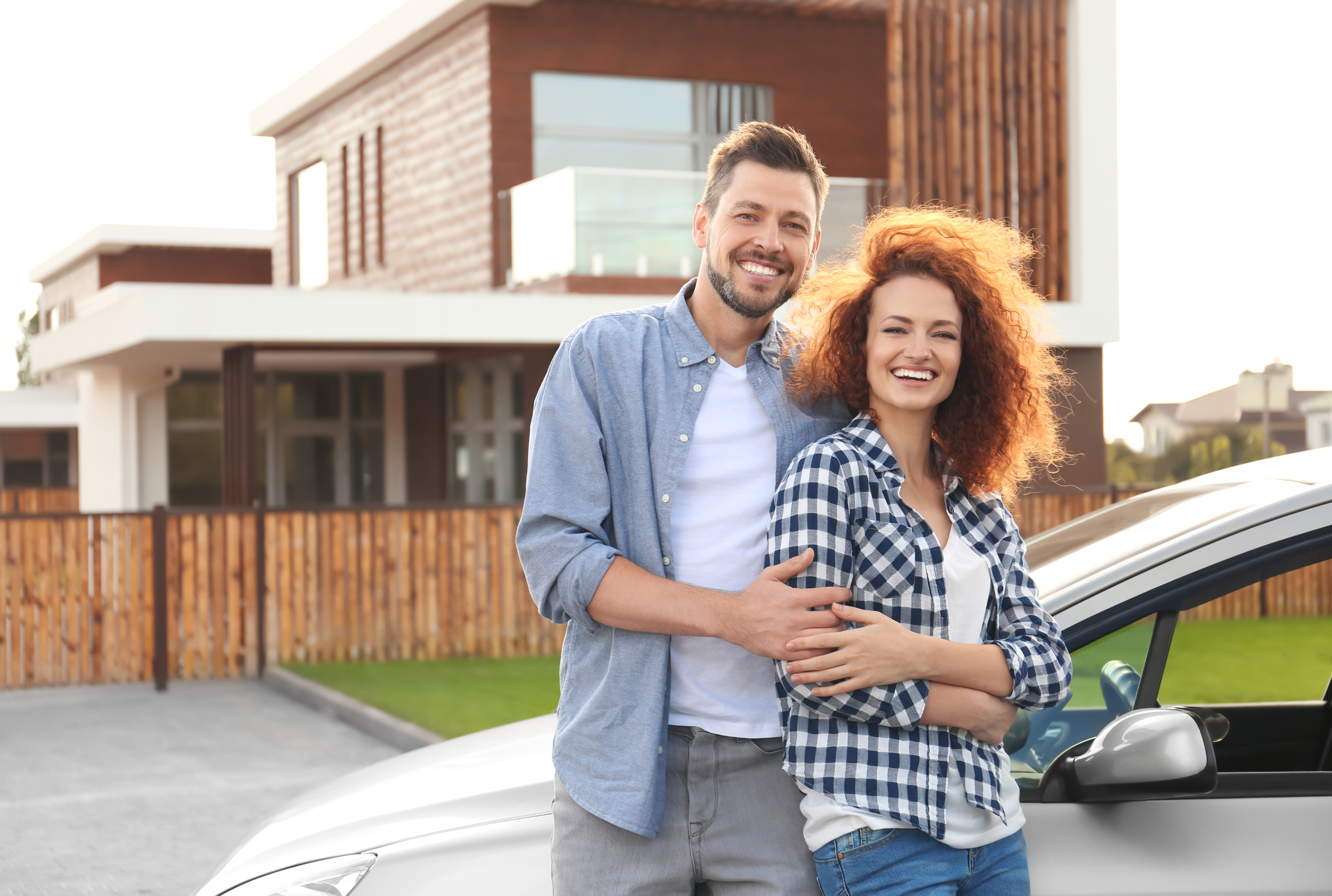 ---
---
Huurgrond, waar moet u op letten?
Wat als u de grond onder uw vakantiewoning huurt?
Een vakantiehuis is een droom. Maar voordat u uw nieuwe avontuur aangaat en het huurcontract van de grond tekent, is het belangrijk om van een aantal zaken goed op de hoogte te zijn. Zo voorkomt u dat de kosten van uw huis hoger uitvallen – of erger - dat u uw droomhuis verliest!
Eigendom
Zorg ervoor dat u weet van wie u de grond huurt. Ga na of de verkoper van de vakantiewoning de eigenaar van het park is. Dit is niet vanzelfsprekend. Is er sprake van een beheerbijdrage? Hoeveel bedraagt deze?
Huurtermijn
Hoe lang mag u de grond huren? Wie bepaalt eventuele jaarlijkse huurverhoging, en hoeveel bedraagt deze? En als u onverhoopt van gedachten verandert, hoe lang bedraagt dan de opzegtermijn?
Gehuurde grond
Is het toegestaan om het huis zomaar te verkopen of staat er in het contract opgenomen dat de verhuurder bepaalt aan wie de grond wordt verhuurd?
De kleine lettertjes
U kunt voor onverwachte kosten komen te staan als het contract bepaalt dat de woning ontruimd moet worden en u de huur zonder te ontruimen opzegt. Bedragen tussen de 2500,- en 5000,- zijn geen uitzondering. Als er niet ontruimd hoeft te worden, mag de woning dan blijven staan? En als deze verplaatst moet worden, wie betaalt dan de bijbehorende kosten?
Het loont dus om het contract goed door te lezen en u bewust te zijn van de kleine lettertjes. Zo blijft uw vakantiehuis ook een bron van ontspanning en plezier.