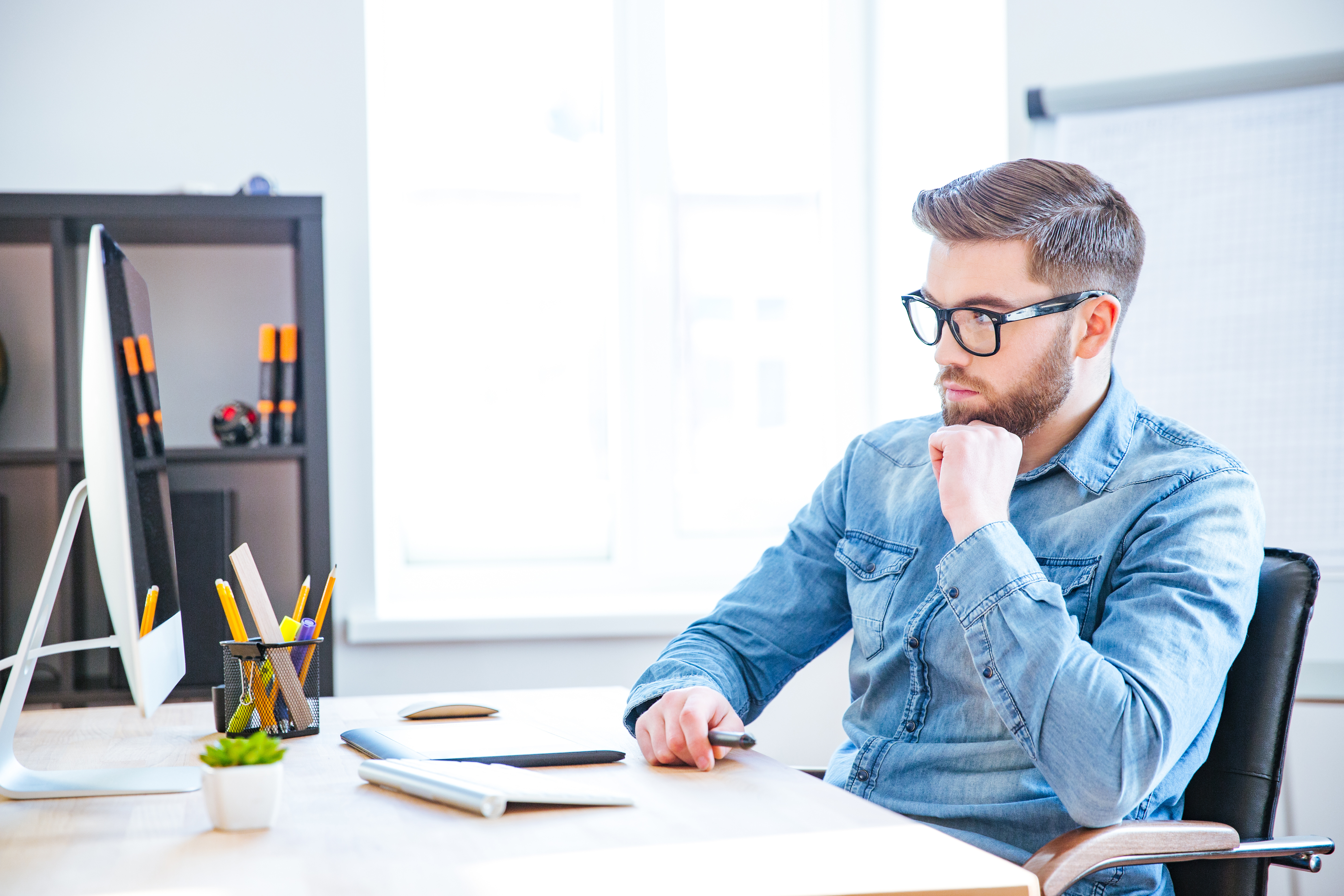 ---
---
De kleine ondernemersregeling
Betaal niet meer dan nodig
Als u uw recreatiewoning verhuurt, betekent dit dat u inkomsten genereert. Hierover moet u omzetbelasting betalen. Er zijn echter regelingen die de zogenaamde "kleine verhuurders" vrijstellen van hun belastingplicht.
KOR 2019
Wanneer u uw woning niet hoofdzakelijk verhuurt en aan het einde van het jaar minder dan €1883,- btw betaalt, komt u in aanmerking voor de kleine ondernemersregeling. Op de website van de belastingdienst leest u aan welke voorwaarden u moet voldoen om voor deze regeling in aanmerking te komen.
KOR 2020
Sinds 1 januari 2020 is er een nieuwe regeling. U kunt vanaf 1 januari 2020 kiezen of u gebruik maakt van de oude btw-regeling (KOR 2019), of kiest voor btw-vrijstelling (KOR 2020).
Als u kiest voor de KOR 2020, hoeft u geen btw meer te berekenen aan uw huurders. Ook doet u geen btw-aangifte meer en kunt u geen btw meer terugvragen over uw kosten en investeringen. Om deze regeling toe te passen op uw verhuurinkomsten mag uw omzet niet meer zijn dan € 20.000 per kalenderjaar.