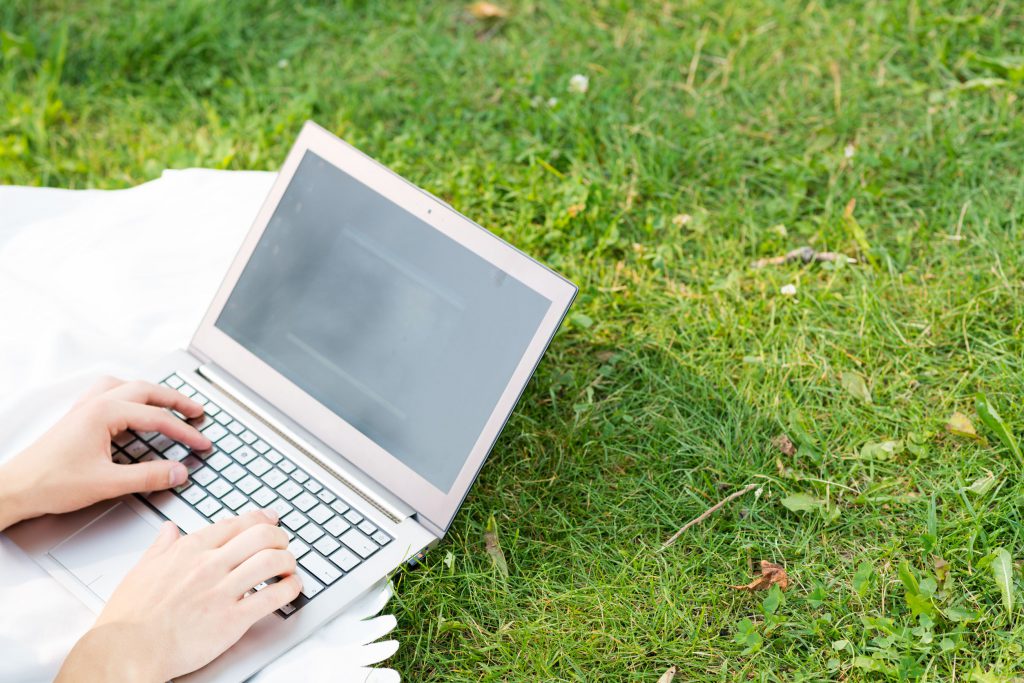 ---
---
BTW terug bij aanschaf van een recreatiewoning?
Wanneer u een recreatiewoning koopt is het belangrijk te weten of het een Marge- (geen BTW) of een BTW-woning is. Nieuwe woningen zijn altijd belast met BTW. Teruggave van de BTW kan alleen als u een BTW-nummer heeft of aanvraagt. Indien de recreatiewoning niet vanuit een bedrijf gekocht wordt, is het van belang dat u een BTW-nummer aanvraagt en dat de woning hoofdzakelijk voor de verhuur bestemd is.
Indien u zelf gebruik wilt maken van de recreatiewoning, dan zal de fiscus jaarlijks een correctie toepassen op de BTW. De huurinkomsten zijn belast met 9% BTW. Indien de totale BTW uit de huurinkomsten lager is dan € 1.345,00 is er geen afdracht verschuldigd. Boven € 1.883,00 is wèl BTW verschuldigd (correctie regeling).
Een correctie van BTW vindt ook plaats als uw chalet of verplaatsbare recreatiewoning binnen 5 jaar na aanschaf weer wordt verkocht. Op stenen woningen geldt een BTW-correctie van 10 jaar. Bij verkoop van de recreatiewoning geldt: hoe langer de periode van eigendom, des te groter uw voordeel. De makelaar kan u hier alles over vertellen.
De teruggave
Nadat u de informatie hebt ingewonnen die op uw situatie van toepassing is, moet u de teruggave zien te regelen. Hoe gaat dat in zijn werk?
U vraagt een BTW-nummer aan in verband met huurinkomsten uit de zgn. kleine ondernemingsregeling. Via de site van de belastingdienst kunt u dat realiseren met uw DigiD en BSN-nummer. Het is noodzakelijk dat u dan eveneens aangeeft op welk rekeningnummer de fiscus de teruggave kan storten.
De fiscus zal u na enige tijd een BTW-nummer toekennen. Zodra u in verband met de aankoop van de recreatiewoning een nota ontvangt ter betaling, kunt u de hierop vermelde BTW per kwartaal terugvorderen bij de fiscus. De BTW-aangifte over de huurinkomsten dient ook per kwartaal plaats te vinden. Alles kan digitaal worden afgerond op de website belastingdienst.nl