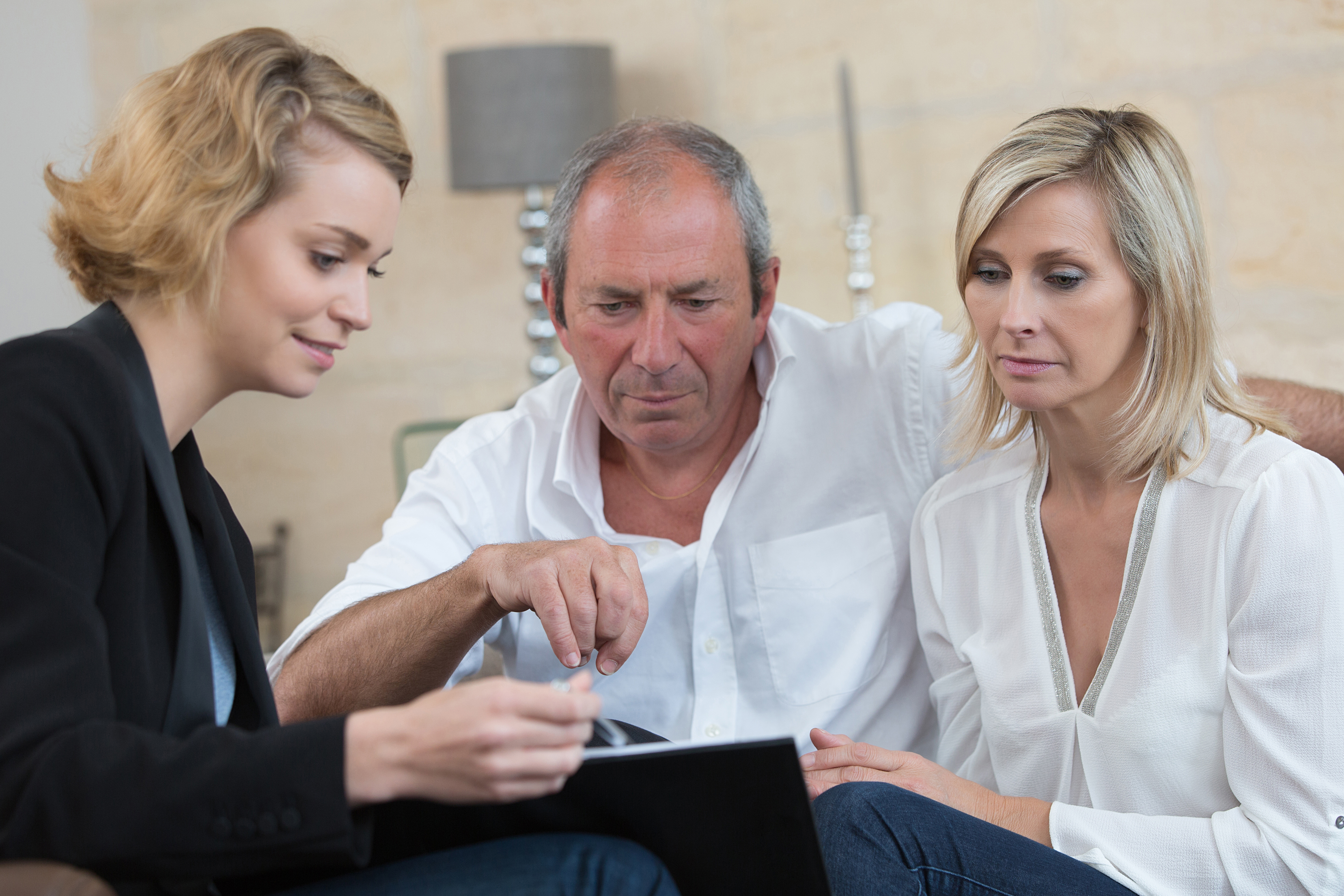 ---
---
Rendement maken op uw vakantiehuis
Geld verdienen met uw vakantiewoning, de feiten en fabels.
In 2019 werden er 5000 vakantiehuizen verkocht. In 2020 zal de vraag zeker niet afnemen. Een nieuwe groep kopers betreedt de markt om te investeren in recreatievastgoed. Investeren in een vakantiehuis is namelijk een aantrekkelijk alternatief voor banksparen of het kopen van obligaties of aandelen.
De investering belooft een aantrekkelijk rendement. Maar reken u niet rijk voordat u uw ware rendement in kaart heeft gebracht.
Wat is uw ware rendement?
Uw verhuuropbrengsten zijn € 20.000. Een mooi rendement, toch? Maar heeft u ook op de kosten gelet?
Bij het berekenen van uw ware rendement houdt u daarom de volgende twee regels aan:
Uw ware (netto) rendement is gelijk aan uw verhuuropbrengsten minus alle parkkosten, verzekeringen, gemeentelijke belastingen en eventuele overige kosten.
 
Het percentuele nettorendement is uw netto-investering gedeeld door uw rendement na aftrek van kosten.