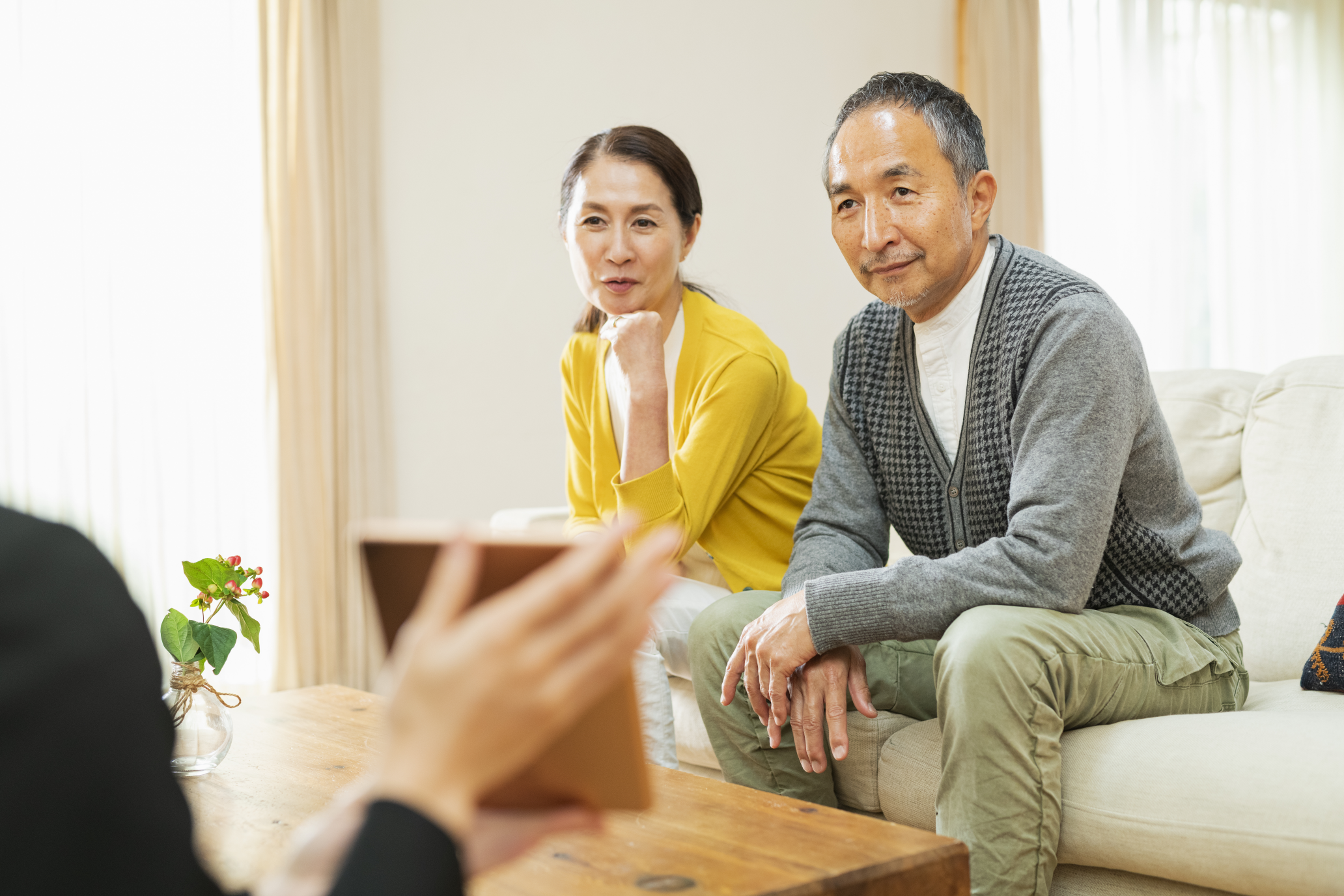 ---
---
Erfpacht, hoe werkt dat?
Wat als de grond onder uw vakantiewoning niet van u is?
Wat is erfpacht?
15% van de recreatiewoningen in Nederland staat op erfpachtgrond. Erfpacht geeft u het recht de grond te gebruiken alsof het uw eigen grond is. Maar erfpachtgrond is gehuurde grond. U betaalt daar een vergoeding voor: de canon. Er kan sprake zijn van gemeentelijke of particuliere erfpacht. Hieronder leest u waar u mee te maken krijgt als uw woning op huurgrond staat:
Hoe hoog is de canon?
Het meest gehanteerde tarief voor het gebruik van de grond bedraagt 5% van de verkoopwaarde van de kavel. Meestal legt u de erfpachtcanon voor periode van 49 of 99 jaar vast, soms is de periode korter.
Overdrachtsbelasting bij erfpacht grond
Als u in Nederland een huis koopt, betaalt u 2% overdrachtsbelasting. Omdat het recht van erfpacht een recht is dat in economisch opzicht wordt gezien als eigendom, betaalt u bij het passeren van de akte overdrachtsbelasting over de grond.
Voor de berekening van de verschuldigde overdrachtsbelasting wordt bij de overdracht de koopsom verhoogd met de gekapitaliseerde waarde van de erfpachtcanon. Deze waarde is bij wet vastgelegd en hangt af van de periode van erfpacht. Deze bijtelling voor de berekening van de overdrachtsbelasting bedraagt bij een 30-jarige erfpacht 13,8 x de canon en bij een 50-jarige erfpacht 16,8 x de canon.
Bij erfpacht voor onbepaalde tijd geldt een bijtelling van maximaal 17 x de canon
Onroerendzaakbelasting (OZB)
Hoewel u alleen eigenaar van de woning bent, moet u jaarlijks naast de canon zowel de onroerendezaakbelasting over de woning als over de grond betalen. Als erfpachter betaalt u deze belasting alsof u volledig eigenaar bent. De hoogte van de heffing hangt af van de mate waarin u uw woning verhuurt. Heeft u op jaarbasis ten minste 30% beschikking over uw recreatiewoning, dan geldt de WOZ-waarde. Maakt u minder dan 30% van de tijd gebruik van de woning omdat u deze verhuurt, dan geldt de waarde in het economisch verkeer. U heeft als erfpachter tijdens de duur van de erfpacht dezelfde rechten als de eigenaar van de kavel, maar mag niets doen dat de waarde van de kavel kan verminderen.